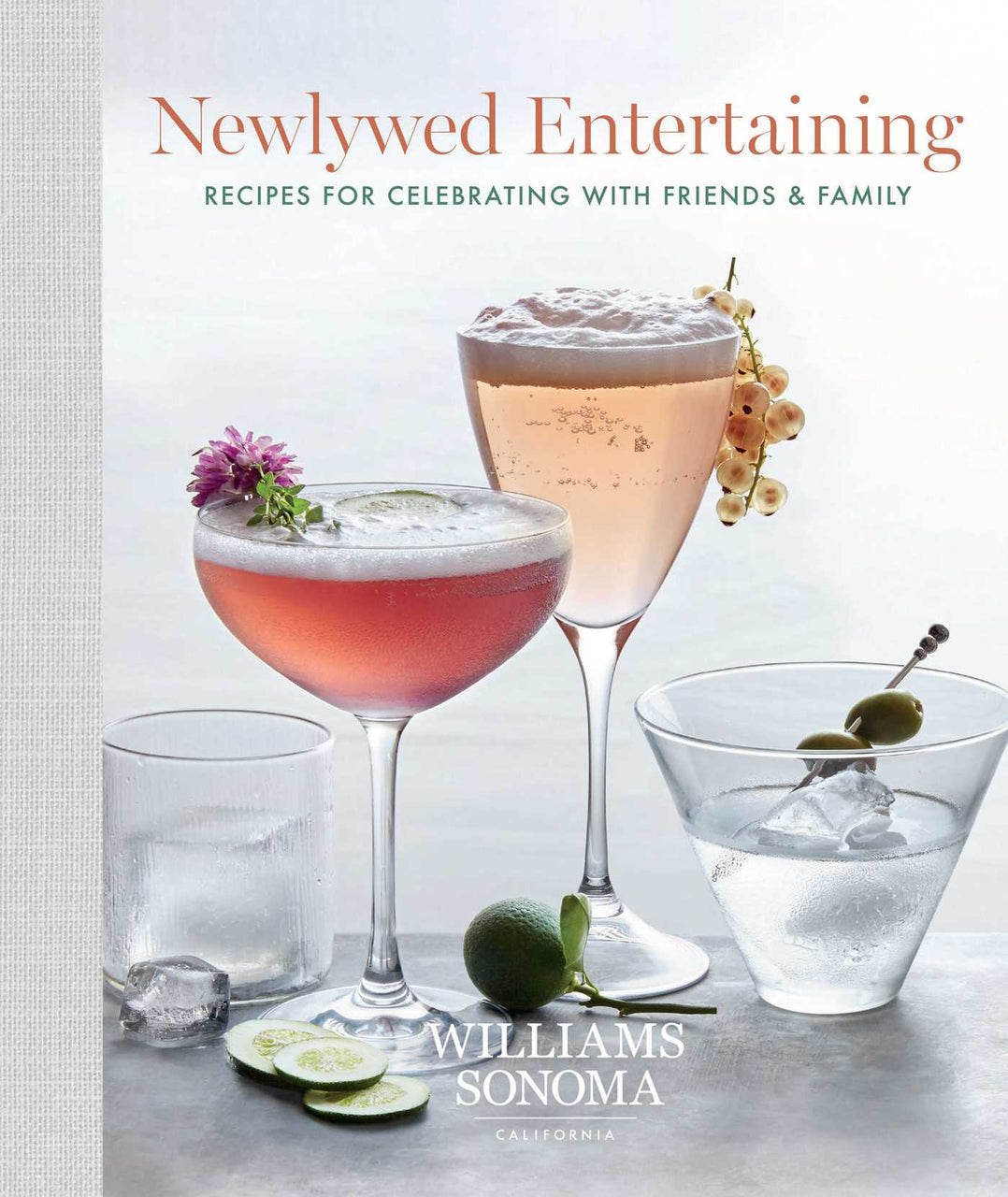 Inspired recipes and practical advice, including menus, food and beverage pairings, decor and presentation, ensure couples will be hosting friends and family with warmth and style for many years to come.
Introduction features Strategies for Stress-Free Hosts, Wine & Beer for Parties, Casual & Outdoor Parties and Formal Parties to help you get your party started. Newlywed Entertaining includes 192 easy-to-follow recipes, with full-color photographs and step-by-step instructions. Recipes are divided by Daytime Dishes, Alfresco, Dinner Parties, Holiday Celebrations and Cocktail Parties.
Recipe highlights include Fresh Canapés, Tiny Cheese Popovers, Guacamole, Oyster Mignonette, Chili con Carne, Cumin-Crusted Halibut with Grilled Tomatillo Salsa, the list goes on!
8.5 x 1 x 10 inches

256 pages

Hardcover